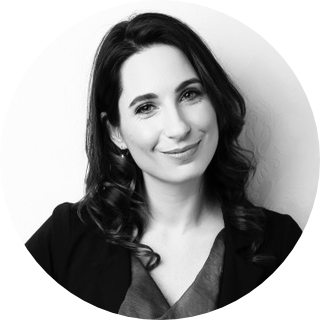 Francesca Mastrojanni
Nutritionist
---
Francesca Mastrojanni is extremely passionate about health and about maximising the human body's remarkable potential for self healing from the inside out, using food, lifestyle and targeted nutrients. Francesca strongly believes that the key to good heath lies in a preventative and holistic multimodal approach which takes into account the body as a whole, views each individual as absolutely unique, addresses the root of illness rather than just its symptoms, and in which nutrition plays an essential role. 
Francesca is fully registered with the British Association for Nutrition and Lifestyle Medicine (BANT) and with the Complementary and Natural Healthcare Council (CNHC). She is also in the process of completing her Functional Medicine Practitioner Qualification.  Francesca is also a certified HeartMath coach which she combines with nutritional intervention to support the health of her clients.  Francesca is committed to embracing and promoting health for herself and anyone else who is keen to improve their wellbeing and feel abundantly vibrant!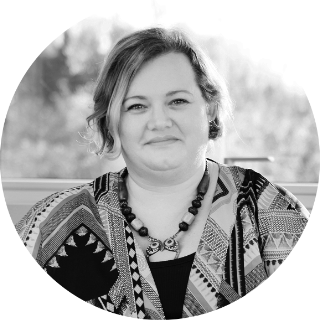 Natascha Van Zyl
Naturopath & Trainee Health Psychologist
---
Natascha Van Zyl (Tasch) is a senior lecturer and researcher in Health, Human Biology and Psychology. Outside academia, Tasch is a Naturopath and Trainee Health Psychologist and runs her own CAM Practice called TaschMar Holistic Health, which has been in operation since 1995.
Tasch's expertise lies in her person-centred approach, utilising various disciplines in an integrated way to help clients achieve their therapeutic goals. She also has a particular interest in CAM research including health promotion, behaviour change and psychobiological medicine. Tasch believes healthcare should be accessible to all and delivered in a way that resonates with the individual. She is registered with The Royal Society of Medicine; The Complementary Natural Healthcare Council; The Complementary Therapists Association; The British Holistic Medical Association, and the British Psychological Society.
Remaining team members coming soon!