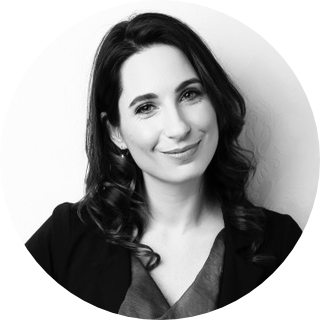 Francesca Mastrojanni
Nutritionist
---
Francesca Mastrojanni is extremely passionate about health and about maximising the human body's remarkable potential for self healing from the inside out, using food, lifestyle and targeted nutrients. Francesca strongly believes that the key to good heath lies in a preventative and holistic multimodal approach which takes into account the body as a whole, views each individual as absolutely unique, addresses the root of illness rather than just its symptoms, and in which nutrition plays an essential role. 
Francesca is fully registered with the British Association for Nutrition and Lifestyle Medicine (BANT) and with the Complementary and Natural Healthcare Council (CNHC). She is also in the process of completing her Functional Medicine Practitioner Qualification.  Francesca is also a certified HeartMath coach which she combines with nutritional intervention to support the health of her clients.  Francesca is committed to embracing and promoting health for herself and anyone else who is keen to improve their wellbeing and feel abundantly vibrant!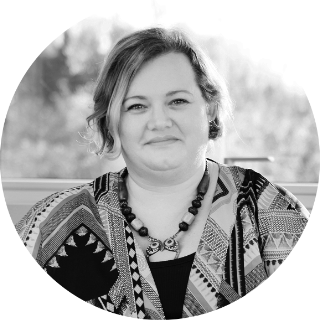 Natascha Van Zyl
Naturopath & Trainee Health Psychologist
---
Natascha Van Zyl (Tasch) is a senior lecturer and researcher in Health, Human Biology and Psychology. Outside academia, Tasch is a Naturopath and Trainee Health Psychologist and runs her own CAM Practice called TaschMar Holistic Health, which has been in operation since 1995.
Tasch's expertise lies in her person-centred approach, utilising various disciplines in an integrated way to help clients achieve their therapeutic goals. She also has a particular interest in CAM research including health promotion, behaviour change and psychobiological medicine. Tasch believes healthcare should be accessible to all and delivered in a way that resonates with the individual. She is registered with The Royal Society of Medicine; The Complementary Natural Healthcare Council; The Complementary Therapists Association; The British Holistic Medical Association, and the British Psychological Society.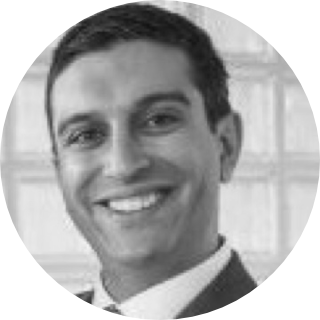 Dr Moiz Moghal
Consultant in Sport & Exercise Medicine
– MBChB, MRCGP, Dip SEM (UK&I), MSc, FFSEM, PG Cert MSK USS
---
Dr Moghal is a Consultant in Sport, Exercise & Musculoskeletal Medicine specialising in the diagnosis and conservative management of general musculoskeletal problems specialising in acute and chronic sporting injuries. He is also trained in exercise prescription for patients with chronic medical conditions.
Dr Moghal obtained his medical degree from the University of Sheffield. Has a broad range or medical experience and completed his training in General Practice in the London Deanery prior to completing Higher Specialist Training in Sport, Exercise & Musculoskeletal Medicine from the Oxford Deanery in 2015. He has a Masters Degree in this area and is a Fellow of the Faculty of Sport & Exercise Medicine.
Dr Moghal was a consultant in the NHS at Oxford University Hospitals NHS Trust but now works exclusively in elite sport and private practice. He is a Team Doctor for the England Men's Cricket Team and is Chief Medical Officer with GB & England Hockey. He has previous experience in the English Institute of Sport, Premiership Football with Southampton FC and British Athletics.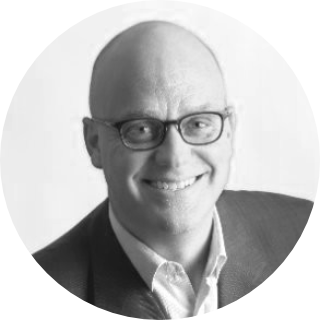 Professor Marcantonio Spada
---
Professor Spada is an experienced clinician, trainer, and researcher in the fields of Cognitive Behaviour Therapy (CBT) and Metacognitive Therapy (MCT). The author of over 150 peer-reviewed scientific articles and three books, he is recognised as an international authority in MCT and its novel application to the conceptualisation and treatment of addictive behaviours, Cyberchondria and psychological distress in health conditions.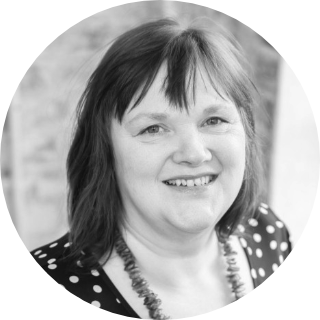 Jill Farmer
---
Jill Farmer is a Chartered Ergonomist with over 25 years experience providing ergonomic consultancy, training and assessments to a variety of clients throughout the UK. Jill has a broad knowledge and skill base in Ergonomics in a variety of industrial settings but her real passion is in helping clients improve health, wellbeing and productivity around office, agile and remote working. She has an honest, no-nonsense, relaxed but professional style that her clients very much appreciate, and as a consequence has generated a loyal following of fabulous clients since starting her own consultancy back in 1999.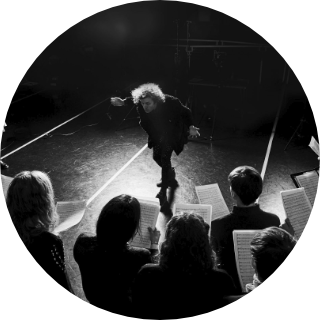 George Bell – On Song
---
On:song is founded by George Bell and Greg Staw, lifelong musicians with professional backgrounds spanning the arts, technology and business, who are driven by a desire to promote people focused change within organisations. Workplace singing measurably reduces stress, builds resilience, increases productivity, and develops meaningful social connections. On:song run live and online choirs and singing workshops for businesses worldwide, on a mission to improve global wellbeing. Recent clients include the BBC, Lloyds Banking Group, 3 Mobile and M&C Saatchi.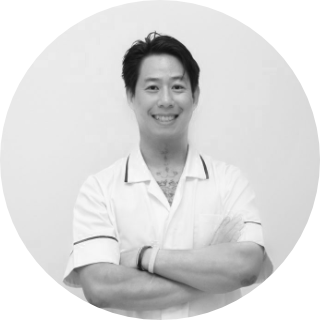 Peter Chierakul, M.Ost
---
Peter is accomplished in all aspects of osteopathy and rehabilitation with specialities in upper back, neck and shoulder pain caused by postural office sitting, sports injuries and foot pain including plantar fasciitis. His approach to treatment is to provide Total Healthcare and offer a more extensive and holistic approach for his clients and patients. To this end, Peter has completed training in Western Medical acupuncture, myofascial release techniques and functional movement as well as completing apprenticeships in Japanese Seitai bodywork.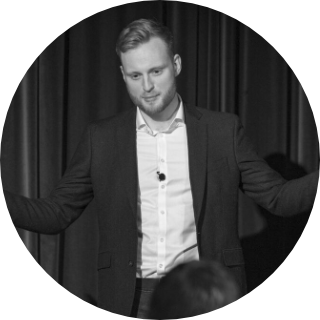 Harvey Gilbert
---
Harvey is an organisational culture consultant. Which, in layman's terms, means he works with companies to ensure they have enough ping pong tables, bean bag chairs, and slides per employee. (His favourite joke).
But really… Harvey founded his consultancy – Flow – because he is committed to helping leaders build enduring, meaningful (and therefore, successful) organisations that its members are proud to be part of. After working for, with, and studying countless organisations, he's found that there's only one way to do so – by building an unwavering culture.
To achieve this, Harvey works with executive teams to take organisations through the essential process of defining, designing, instilling, embedding, and growing the organisation's culture.