Bio
---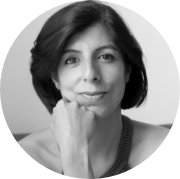 Tayyaba Jordan
Tayyaba Jordan is an International Health Coach and speaker who works with professional men, women and organisations who struggle with anxiety, stress, health and weight issues.
"I really believe it's impossible to have a healthy body with out a healthy mind. When you are aware that both need work amazing things happen!"
Working From Home: Thrive, strive & grow
---
Watch Tayyaba's recent webinar about working from home during the current Coronavirus crisis.